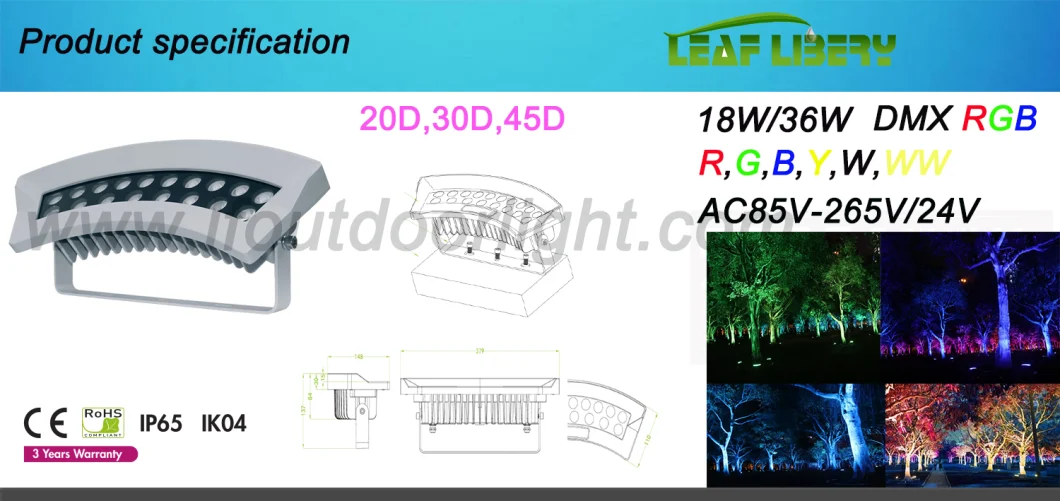 36W DMX RGB Upplight Trees in Your Landscape, tree hug led lighting

feature:
LED tree hug light also called Tree up light ,tree Illumination ,tree surround light tree embrace lighting .It is a new kinds of special design for lighting a tree , especially for plam tree , LED PALM TREE LIGHT RING,
Hug tree lighting rings are ideal for homes, hotels, country clubs, business complexes, parks and almost all palm tree lighting applications. Can be used as an uplight palm tree, down light, or both at the same time. We can do led garden hug tree light for tree lighting garden light in blue,green,yellow,red, RGB color ,RGBW color changing for landscape project .
36W DMX RGB Upplight Trees in Your Landscape, tree hug led lighting
spec:
Power

18W/36W

Mode

LF-TR18W/36W

Luminous flux

1600lm/2600lm

Color

Single color or RGB

LED type

LED

Voltage

12V,24v ,85-265v for choice

Body material

Aluminum

Usage

Tree/Garden/Landscape

Size

Customized

Beam angle

5-120 for choice

Driver

Constant current with good design.




Driver suppliers have cooperated with us for more than 6 years.




Stable quality and competitive prices.

Tips

1.Transformer from high voltage to 12 V must be used.




Never connect high voltage directly. If you want us to provide transformer,




just let us known installation requirements.




2.Common length of cable is 30-50 cm. If you want longer cable like 2




or 4 m etc or waterproof plug be needed, Just let us known.




3.Waterproof connector also can be provided.




4.If COB or GU10, E27, MR16 Bulb with this kind of housing also can be provided.
36W DMX RGB Upplight Trees in Your Landscape, tree hug led lighting
size details: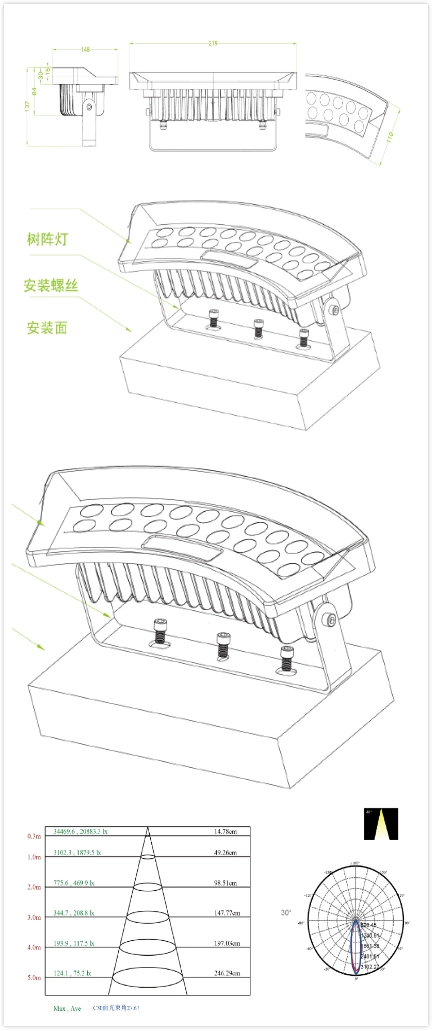 36W DMX RGB Upplight Trees in Your Landscape, tree hug led lighting
product details: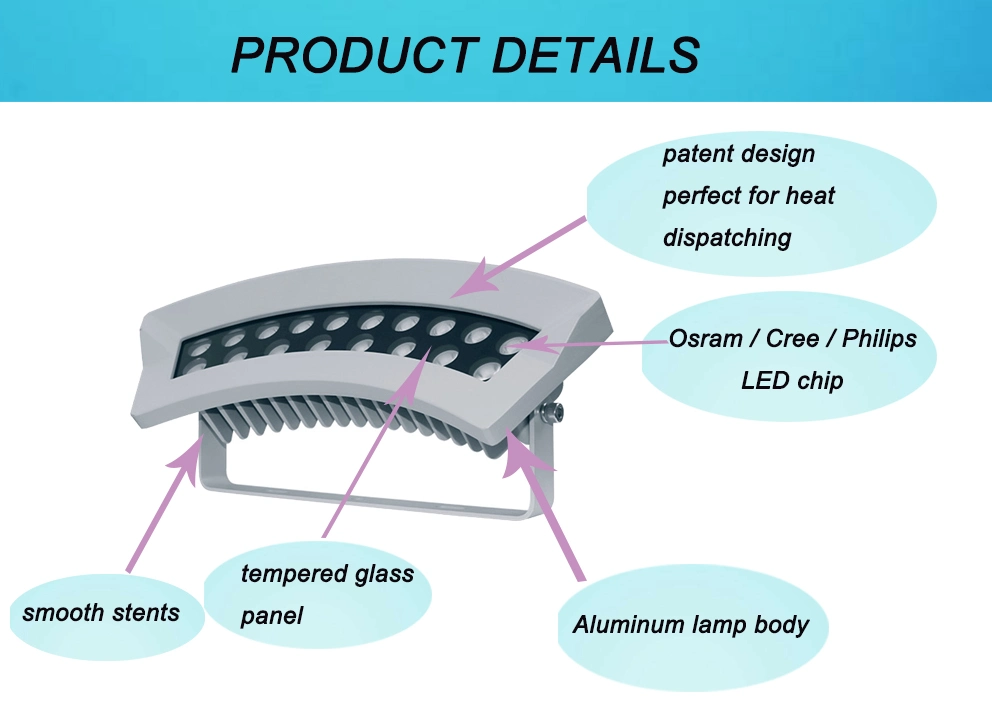 36W DMX RGB Upplight Trees in Your Landscape, tree hug led lighting
product process: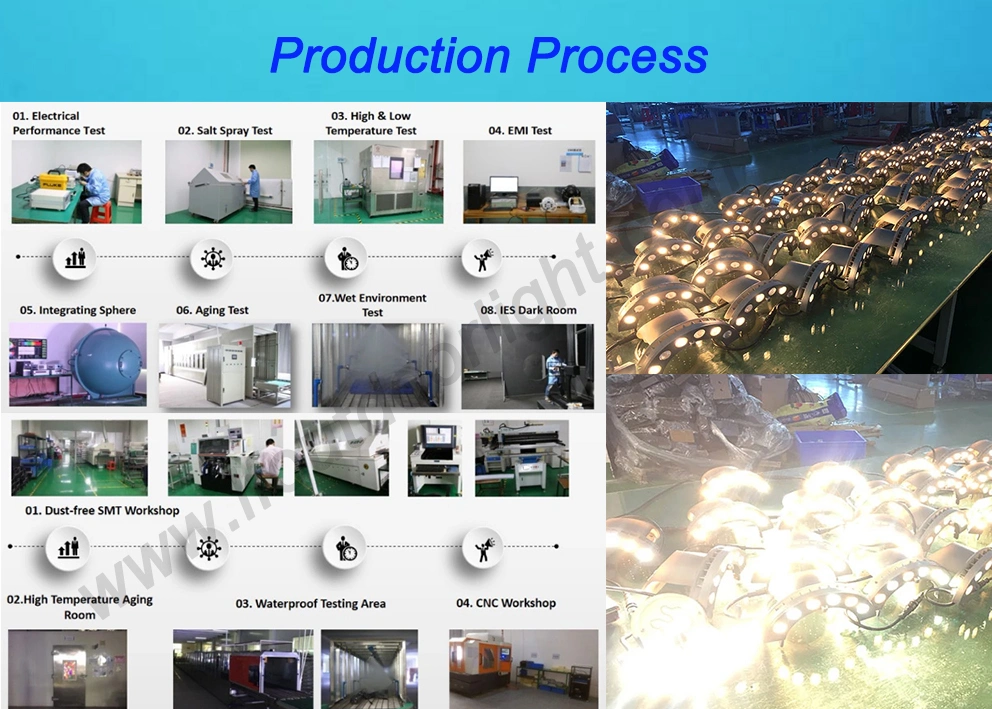 36W DMX RGB Upplight Trees in Your Landscape, tree hug led lighting
application: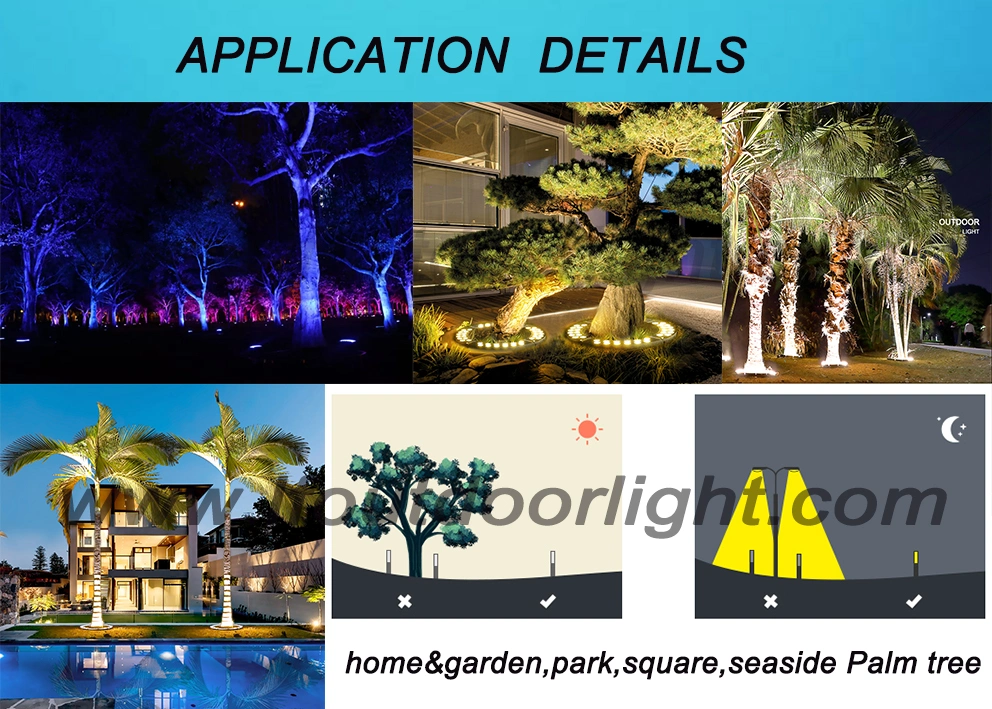 36W DMX RGB Upplight Trees in Your Landscape, tree hug led lighting
landscape lighting show :



36W DMX RGB Upplight Trees in Your Landscape, tree hug led lighting
keywords:
LED lighting Tree lamp ,luminaria solar: bassin exterieur jardin ,landscape lighting: luminaire exterieur ,deco aquarium: outdoor lighting ,foco exterior led: lampadaire exterieur poteau ,deco jardin exterieur: focos exterior led ,garden light: solar landscaping lighting ,led tree: tree led ,decor led : house led ,for holiday: lamp home ,christmas flasher : 12V 24V , Lighting Fixture, Architectural Lighting,Flood Light , Projection Light / Flood Light