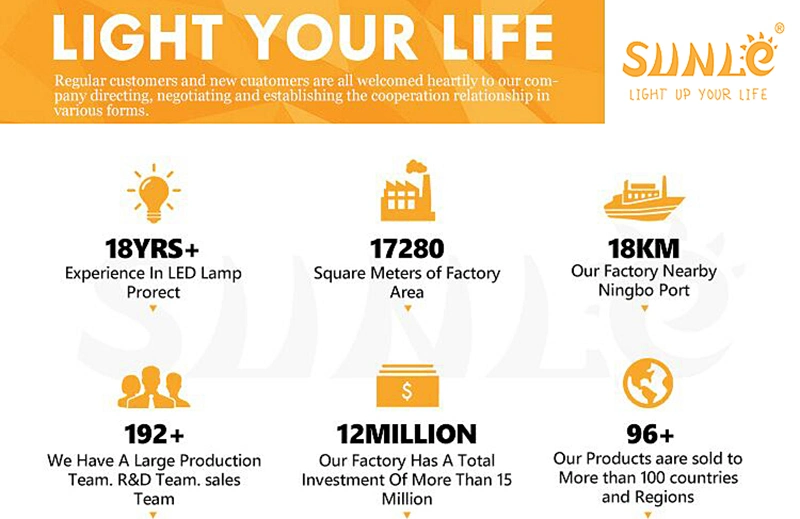 LED Solar Lights Outdoor, Solar Street Lighting From China (SLRP)
solar panel: 18V/25W Monocrystal panel
LED lamp: 15W High Lumens
Battery: 12V/10AH Lithium battery
Colour Temperature:4500k
Lumen(LM):1200-1320, 50000 hours life time
Discharge time: 12 hours each day
considering 4-5 rainy days
Working temperature:-30~+70 degrees
Waterproof rate:IP65
Product size:93*31*5CM, weight:9.5KG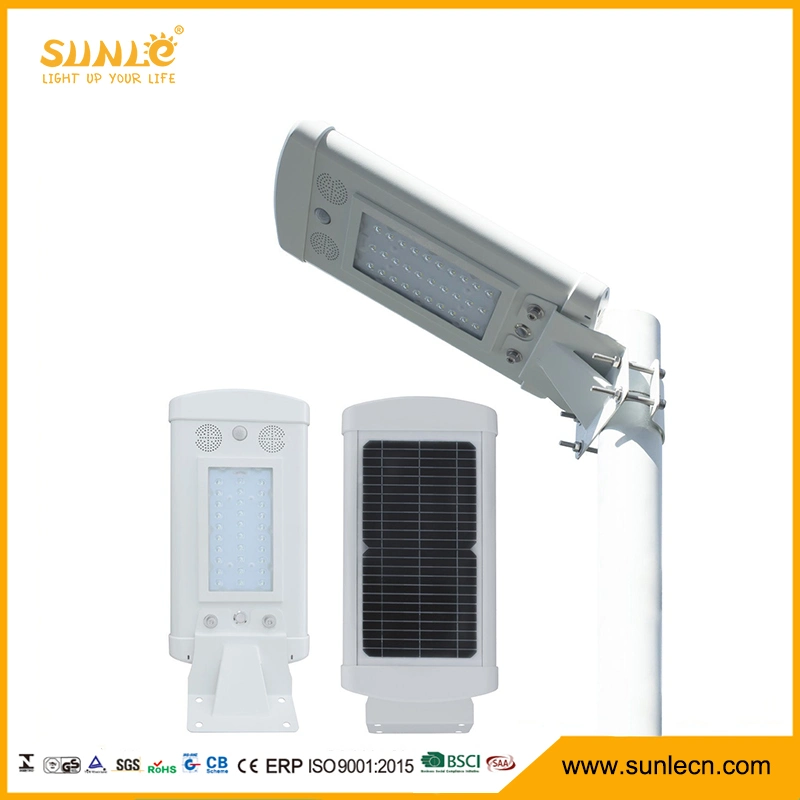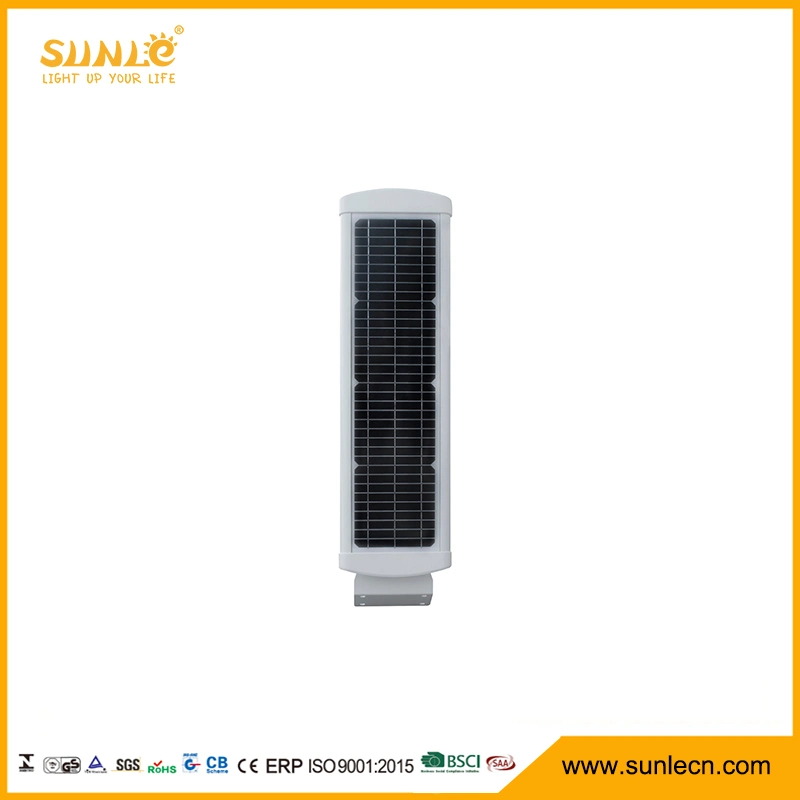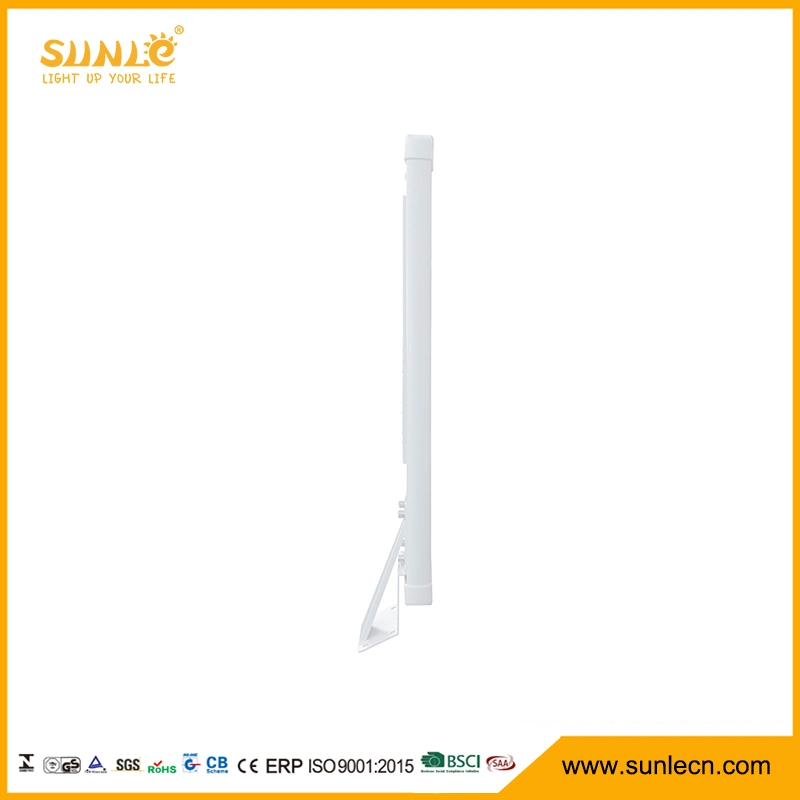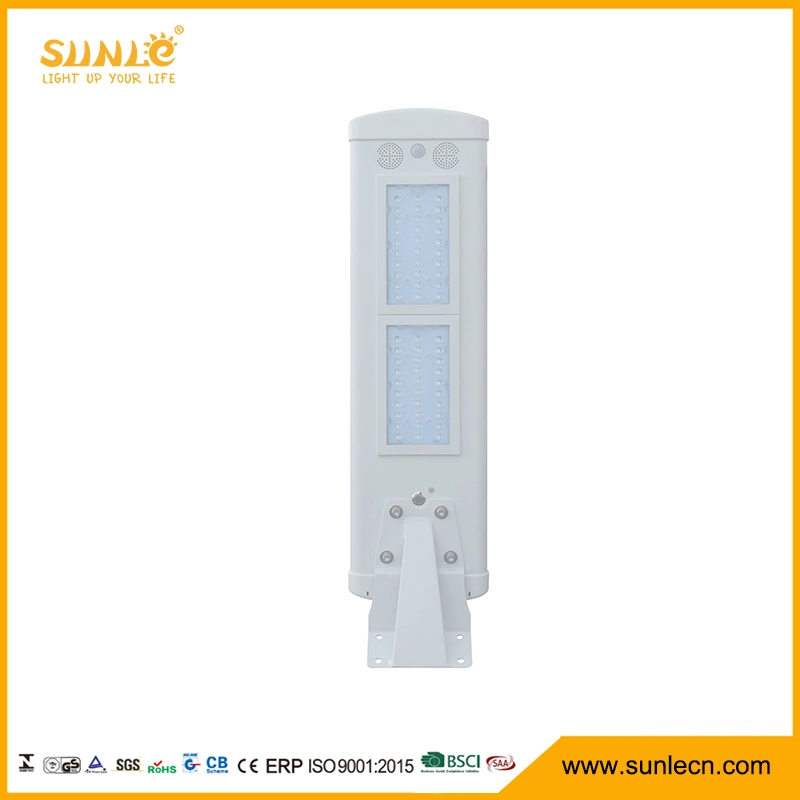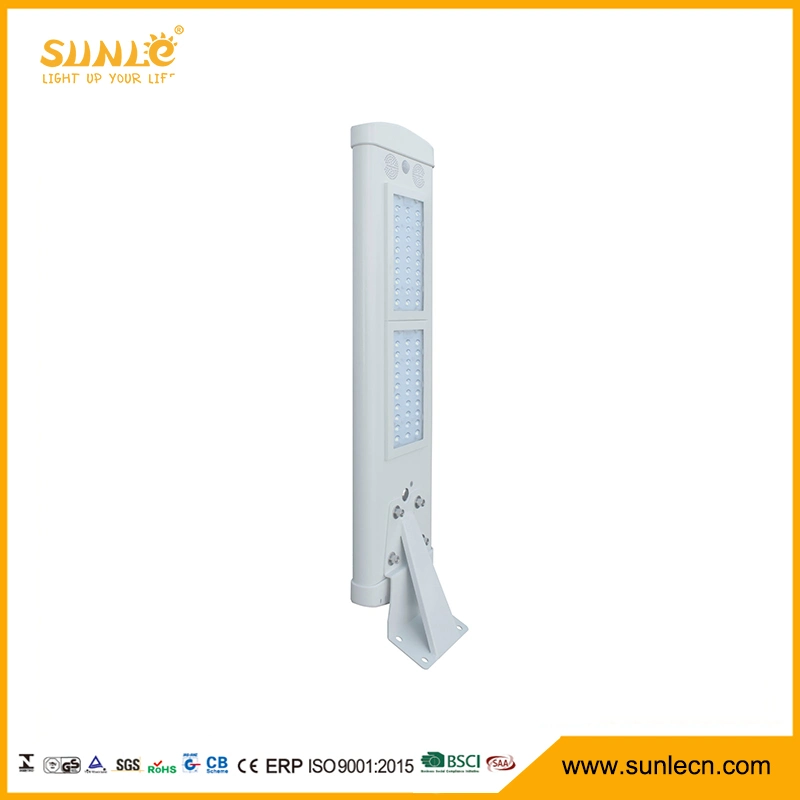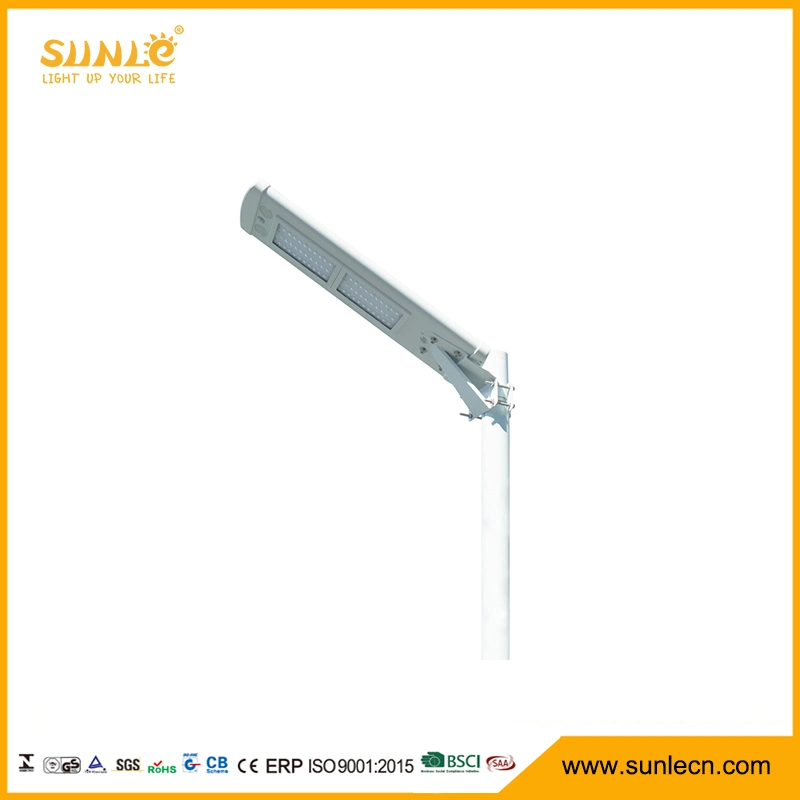 1. Integration design, easy to carry, put solar panel, LED lamp, battery and controller all in one, don't need any cable
2. Installation is very convenient, use iron pole, wood pole, bamboo pole, plastic pole, wall, etc will be no problem, it will can reduce a lot of cost;
3. Using high capacity and long life of lithium iron phosphate battery,service life 5 years, can resist high temperature and low temperature, can ensure the long service life of the whole product;
4. Easy to maintain,the battery and light are the direct inserted & pluck type, can complete the main maintain by yourself in the future when the battery or light source need to be replaced, don't need a professional personage to do maintenance.
5. Use alloy materials, waterproof, strong and durable.
6.with CE certificate.